Developing Weave Skills: Warp
25th June 2021 @ 10:00 am - 4:00 pm
A day workshop focused on a particular topic: warp!
These workshops are aimed at those who are becoming keen weavers and are looking to develop their skills and expand their knowledge.
Developing Skills: Learn how to make a warp
This one day workshop takes you through the process of designing and making a warp and how to dress the loom. This workshop may be of interest to those who have a loom at home but have forgotten how to add a warp to their loom, but are keen to be able to get weaving once again.
You will have time to practice creating a warp and threading up the looms here at Sunny Bank but please note that there will not be time within this workshop to weave, you will rather be going home with new knowledge.
Tea/coffee and homemade cake and materials provided.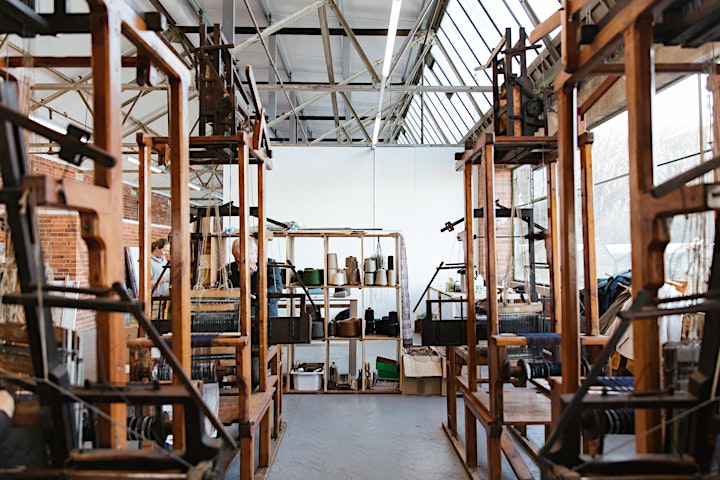 Related Events