Intermediate Weaving Course
September 24 @ 10:00 am - October 22 @ 1:00 pm
Fridays 24th Sept – 22nd October
This 5 week course is aimed those who may have been on the beginners weaving course or already have some experience of weaving on a shaft loom.
The course will take you through the process of setting up a loom through to weaving a final outcome. You will learn how to design and make a warp and how to dress the loom. You will also select and input the pattern you wish to use into the dobby. You will be rewarded for your hard work by weaving your own project at the end!
You will be in a small class, giving plenty of opportunity to ask questions and receive 1 to 1 support and tailored tuition throughout the workshops as well as watching group demonstrations.
Please note that some initial weaving knowledge is assumed. Dressing the loom requires some dexterity, however support is available should this be welcomed.
Covid-19
Info: www.sunnybankmills.co.uk/arts/creative-courses-and-workshops/covid-19-and-creative-workshops/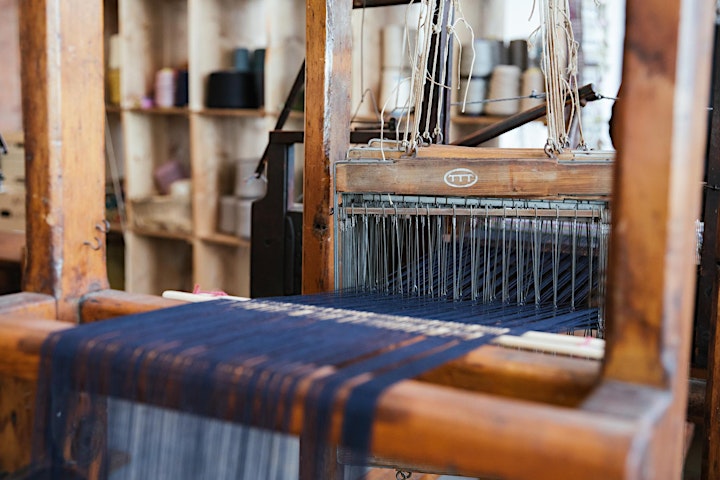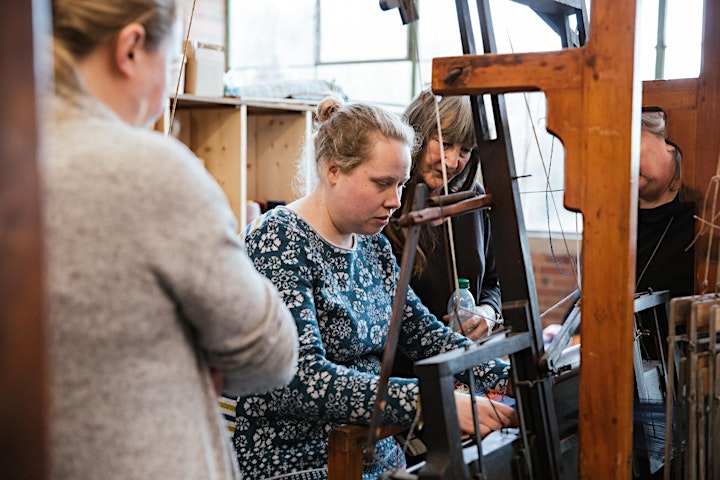 Related Events