Loom Testing Workshop
April 1 @ 10:00 am - 1:00 pm
Are you trying to figure out which loom is right for you? Then you need to join this workshop!
Spend the morning, learning the difference between looms and thinking through which loom might be most appropriate for developing your weaving further.
We will look at cardboard looms, simple frame looms, peg looms, rigid heddle looms, table looms and dobby looms. There will be an example of each of these looms to look at during the workshop.
There will also be the opportunity to carousel around the different looms and have a small experiment weaving on each one.
Maybe you have been considering buying a loom but don't know which might be the most appropriate. Agnis will give you lots of expert tips and advice to consider when choosing which to buy!
PLEASE NOTE – you won't leave the workshop with any samples of your weaving, this is purely and educational workshop.
About your tutor
Agnis Smallwood has been working with us at Sunny Bank Mills for over 4 years. She is a Designer Maker Researcher and Educator who loves to make, create and teach. Agnis has a passion for textiles and specialises in weave. She is based in Leeds, Yorkshire and can always be found making, both independently and often collaboratively.
Previous workshop participants have said: "Teacher was delightful", "Thank you for such an interesting and eye opening day", "We covered everything in a logical methodical way, to be able to create a piece by the end, excellent communication throughout." "Knowledgeable, clear, enthusiastic teacher, what more could you need!"
Course terms and booking conditions
Workshop and course bookings can be cancelled and refunded up until 7 days before the scheduled start date. As materials and equipment are ordered in advance, we regret that refunds cannot be offered less than 7 days before the workshop date. Please note that Eventbrite's booking fee is non-refundable.
If we need to cancel the course for any reason your ticket will be fully refunded.
Covid -19
We will be monitoring government guidance should anything change. If so, please follow the general Covid-19 guidance for our workshops here: www.sunnybankmills.co.uk/arts/creative-courses-and-workshops/covid-19-and-creative-workshops/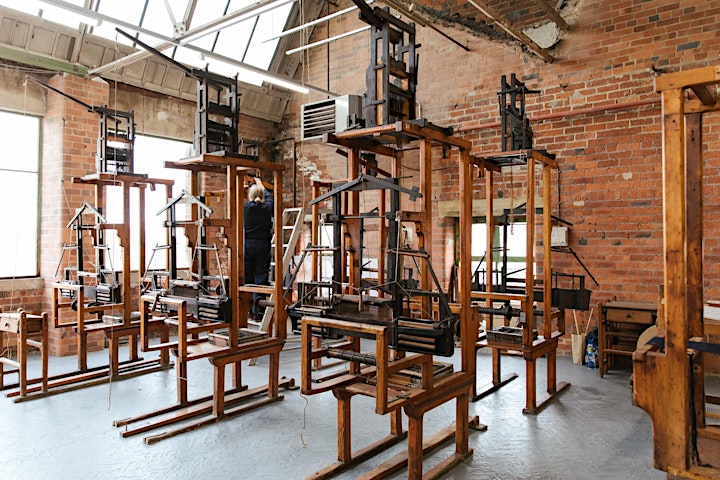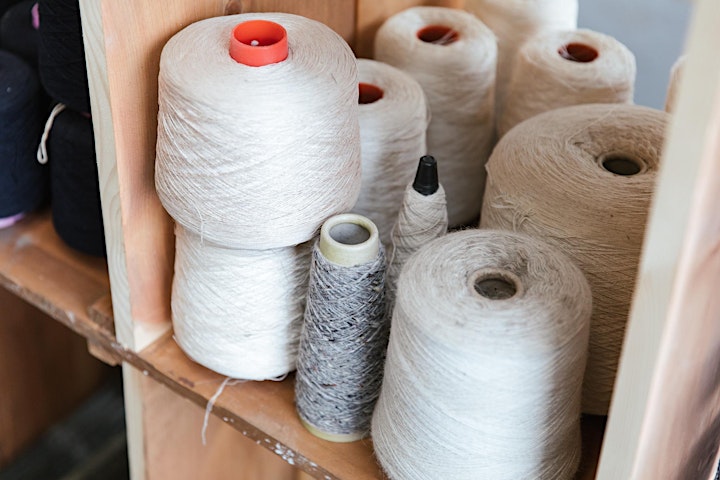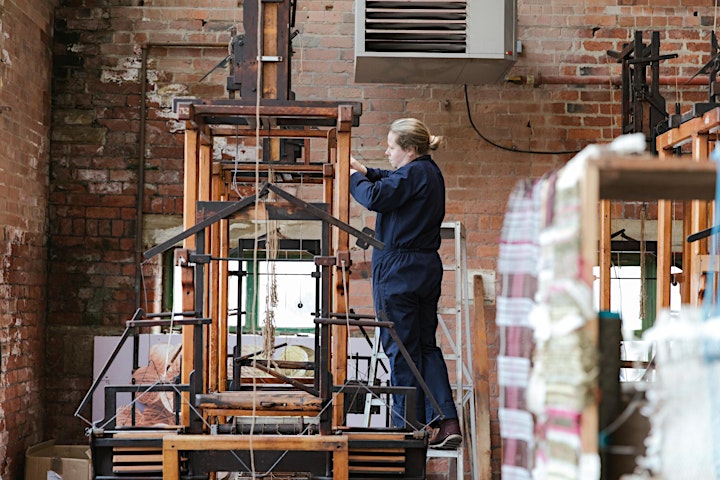 Related Events