Overtime Art Club – Print on Your Clothes
September 14 @ 6:00 pm - 8:00 pm
BYOB and relax at the Mills for a fun couple of hours of linocutting stamps to print designs onto your own clothes!
We're staying late at the Mills this summer to bring you the Overtime Art Club sessions! Come along for relaxed evenings of drawing, printing, zine making and more – all facilitated by young local artists and the Gallery Team.
You're welcome to bring your own drinks and art supplies to the session, but we'll provide all the materials you'll need.
Join the club this week for a printing session with the Gallery Team. Everyone will be given a small square of lino to carve a design into, and we'll use textile printing ink to transfer the design onto a piece of clothing or a bag. If you did the previous linocut workshop with us, please bring your cutting along to use for this session!
Once we've printed with our own square, we can share each other's carvings to add more elements to your garment!
Please bring a piece of light coloured (preferably cotton) clothing to print onto. We'll also have tote bags to print for an extra £3 each.
6-8pm Thursday 24th August
Please note – these sessions are suitable for anyone aged 18+
Visit the Summer of Play collection on our Eventbrite page to see what else we have planned.
The Gallery has flat access to the rear, and an accessible toilet within the building. If you have any questions or concerns about access, please contact [email protected]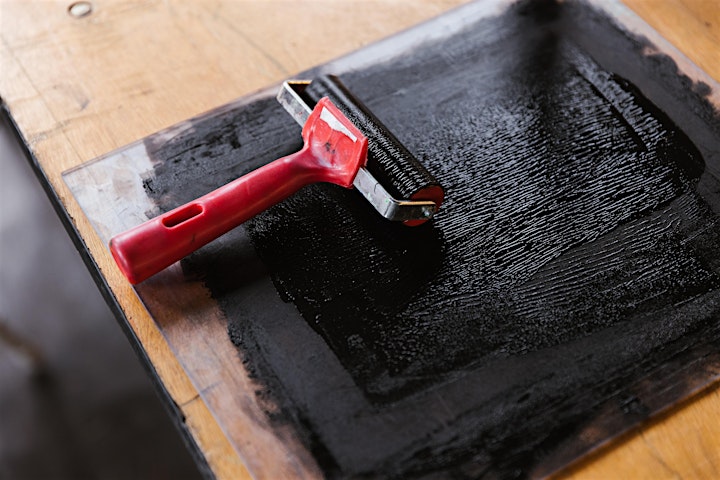 About the venue
Sunny Bank Mills is an inspirational cultural destination in the heart of the local community of Farsley, Leeds. Founded in 1829, these glorious Mills are being regenerated by the sixth generation of the family owners, creating a wonderful blend of work, leisure and culture.
Workshop terms and booking conditions
Workshop and course bookings can be cancelled and refunded up until 7 days before the scheduled start date. As materials and equipment are ordered in advance, we regret that refunds cannot be offered less than 7 days before the workshop date. Please note that Eventbrite's booking fee is non-refundable.
If we need to cancel the course for any reason your ticket will be fully refunded.