Pickle Dish Hand-pieced Curves with Papper, Sax, Sten
1st November 2020 @ 11:00 am - 2:30 pm
Spend a Sunday hand-piecing curves to make a Pickle Dish quilt pattern block!
Pickle Dish
Hand-pieced Curves
Slow-stitching is gaining ground on the quick, machine-pieced quilt project. It's soothing and you can take it anywhere with you.
In this face-to-face class Jenny Haynes, aka the fab Papper, Sax, Sten, will talk you through how to make a hand-pieced Pickle Dish block with everything involved.
Choosing fabrics, marking and cutting your pieces ready to hand-sew into this classic block.
Your workshop will take place in the inspiring Twisting Gallery studios.
Learning Objectives:Cutting curves using Jenny's Drunkard's Path templates
Marking the sewing lines in preparation for hand-sewing
How to hand-sew curves.
Seam-matching
Included in your class:Fabric for a few sample blocks
Pickle dish pdf templates
Close up demos of the hand-pieced curves technique
Access to the recording of the class for 8 weeks
Drunkard's Path templates to play with on the day and sets to buy if you feel you need your own set.
You'll need:We will supply all tools and materials needed so just bring you!
Material:
You will receive a small fabric bundle in you class, enough to get you going. But if you want to use your own favourite fabrics please bring quilting cotton, a couple of fat quarters will be enough for a cushion or a start on your own hand-pieced Pickle Dish Quilt.
About your tutor:
A Swedish exile having spent the previous 18 years in London and Sheffield, Jenny Haynes (née Nilsson) studied Pattern Cutting and Tailoring in her native Stockholm. Soon after, she followed her passion for fabrics and moved to London to study Fashion and Textiles at the London College of Fashion. She went on to develop her own label 'Papper, Sax, Sten' (that's 'Paper, Scissors, Stone' in case you're wondering!), creating award winning designs that reflect her many different influences.
Her bespoke quilts and furnishings are recognised for their clean and simple, mid-century modern design. Jenny mixes rich colours with pastels and is not scared of a colour clash, often using her trademark curves together with solid fabrics, while remaining faithful to her Scandi' roots. This was recognised in Summer '15 when Jenny was invited by the Swedish Chamber of Commerce, along with 18 other Swedish designers, to be a part of Heal's Swedish Summer Exhibition. Heal's have a long history of promoting Swedish design with exhibitions in 1923, '51 and '71.
In 2117 Jenny was asked to contribute to a publication by Thames & Hudson for the V&A. Two of Jenny's quilts are featured in Patchwork & Quilting: A Maker's Guide, 'Designed by teachers and practitioners at the leading edge of today's craft revival, the projects are both functional and fashionable'.
Find out more: www.pappersaxsten.com/about-papper-sax-sten/
Covid-19
At the Workshop:Please wear a face covering unless exempt
Please sanitise your hands on entering
Small numbers for social distancing
Please follow written or verbal guidance throughout the workshop
You will be asked to leave your details for NHS Track and Trace
Please have lots of fun!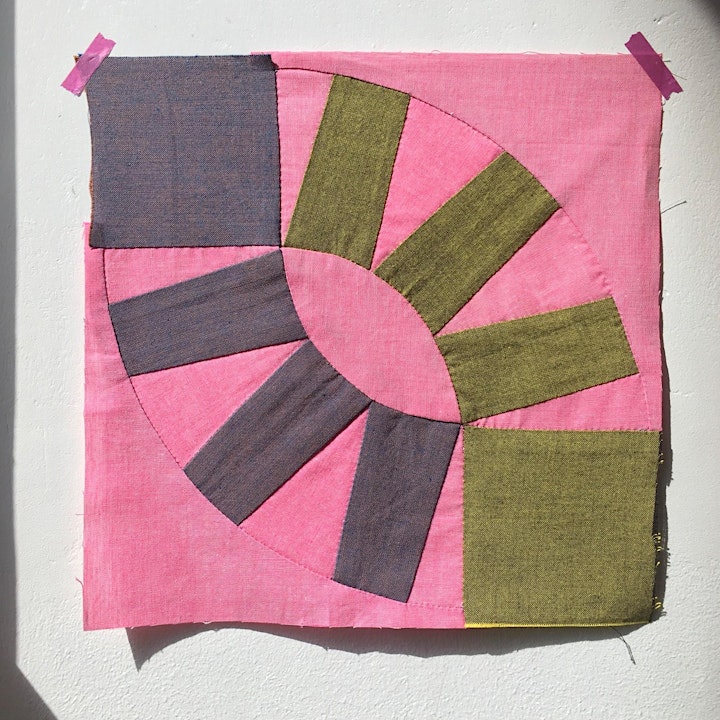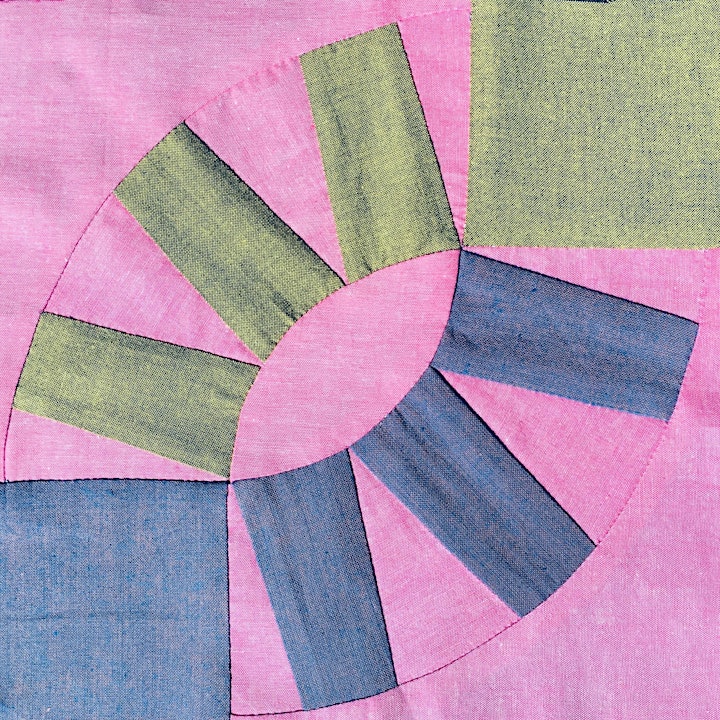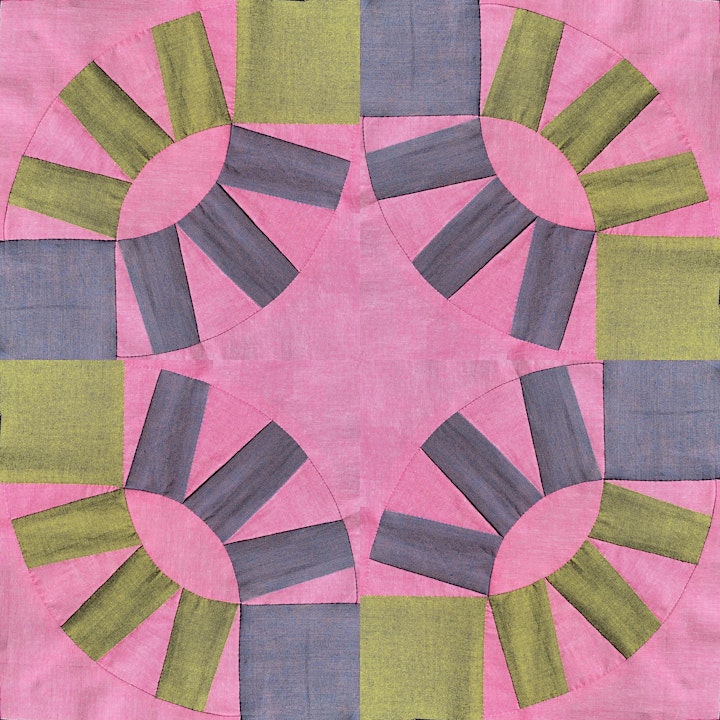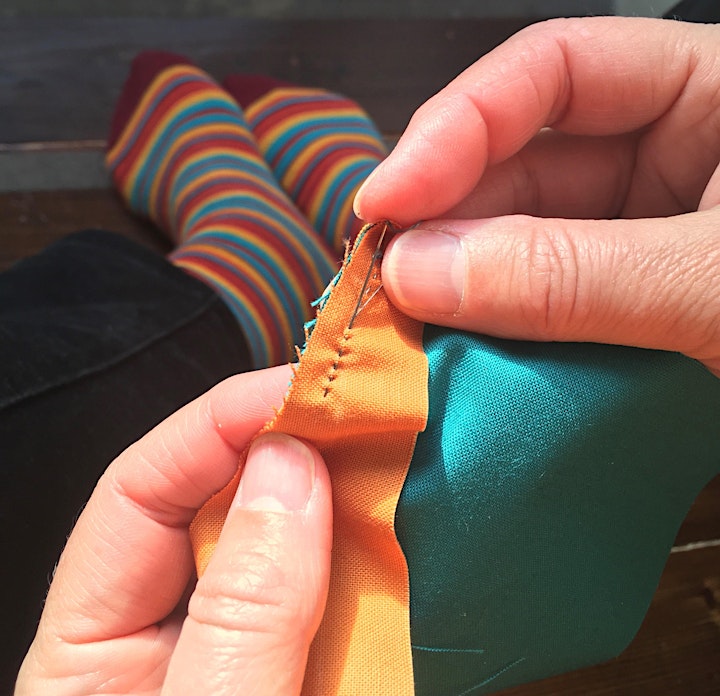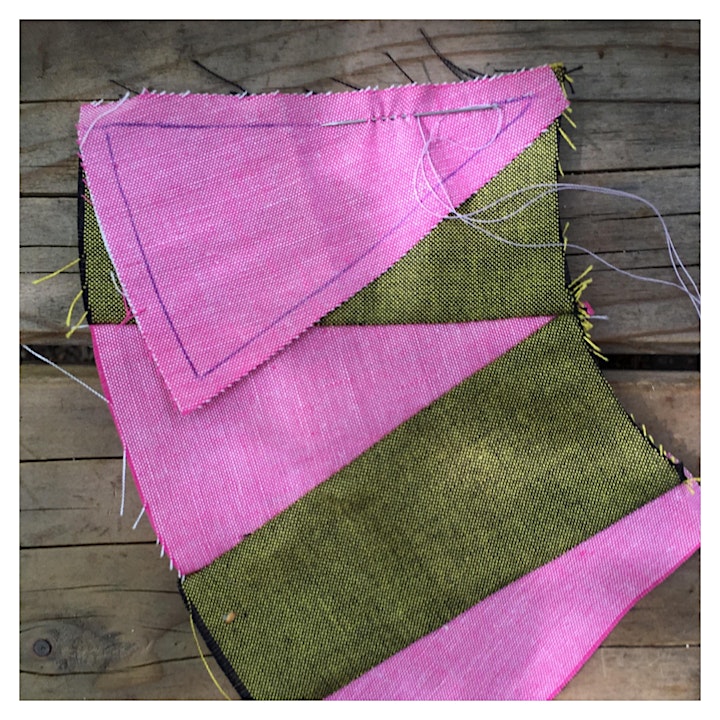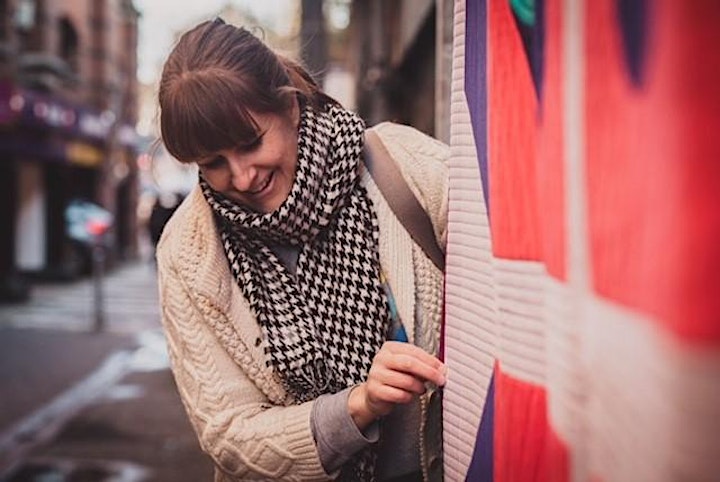 Related Events