Refresher Weekend Weaving Course
12th June 2021 @ 10:00 am - 13th June 2021 @ 4:00 pm
Spend Saturday and Sunday refreshing your weaving skills!
This short course is aimed at those that would like a refresher, maybe you learnt to weave a few years ago. Maybe you have a loom in a loft or at the back of a garage but need a bit of a reminder of how to get started. This intense 2 day course will cover the full process of how to set up a loom through to weaving a final outcome. You will learn how to design and make a warp and how to dress the loom. You will also select and input the pattern you wish to use into the dobby. You will be rewarded for your hard work by weaving a short project.
This course will move swiftly through each element as it assumes that participants will have learnt this in depth before. The course focuses less on providing lots of time for students to weave but rather as a refresher on how to get weaving once again.
Please note that some initial weaving knowledge is assumed. Dressing the loom requires some dexterity, however support is available should this be welcomed.
If this content sounds interesting to you but it would be the first time learning this, then the Intermediate Weaving Course might be just for you, as this will take you through each stage at a slower pace.
£10 material charge cash for two days.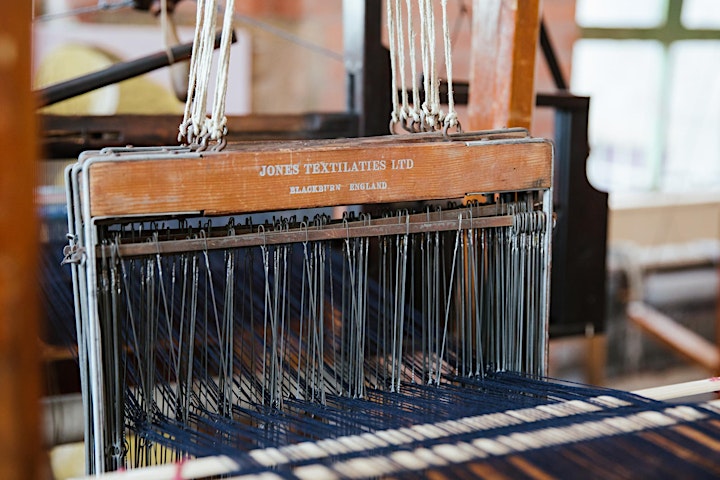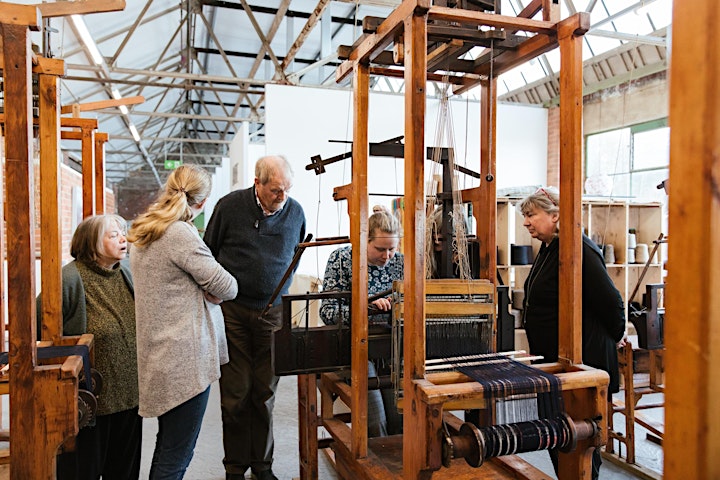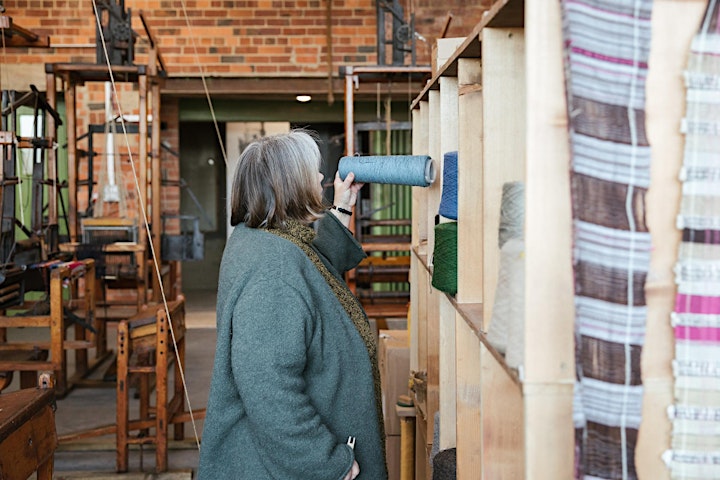 Related Events