The Things I Love: Experimenting with drawing and clay
10th July 2021 @ 1:00 pm - 4:00 pm
As part of our summer exhibition Material Matters workshop programme, have a go at experimenting with drawing and clay in this fun workshop with artist Mary Watson.
The workshop will start off with several quick drawing exercises. Mary will ask people to think of an object from their life that they love; it can be anything, something every day, odd or valuable for instance. Participants will share the object they have chosen with the group, Mary will then ask everyone to draw it; from memory (1 min), eyes closed (1 min), continuous line (40 seconds), weaker hand 30 seconds, super quick (5 seconds).
After the drawing games are over, we will share the results and together pick the drawings that we will try to make in clay using a variety of simple hand building techniques all demonstrated by Mary.
At the end of the workshop you will have produced a set of drawings and ceramic objects. Your clay pieces will be fired after the workshop and you will be able to pick them up when they are ready!
Things to bring
Clay can be messy so please wear old clothes!
We will provide:
Refreshments: drinks and homemade cake
About your tutor:
Mary Watson is ceramics technician at the University of Sunderland, where she is also completing her MA in ceramics. She has recently exhibited at the National Glass Centre, Woman's Craft Prize at Bristol Museum and Galleries, and Spike Island.
Material learning, exploration and education are important to Mary Watson as an artist, both the development of her own skill as a ceramic artist and the education of others. She enjoys working hands-on with clay and people, exploring material learning to create objects that tell stories about the communities and identities surrounding their making.
Mary loves working with clay due to its versatility and broad possibilities. Clay is such an interesting material due to its archaeological importance. Ceramic objects make up the histories of civilisations, they share narratives surrounding the lives and cultures of their creators. Mary takes inspiration from historic ceramics of diverse cultures such as the ancient southwest Americas and the Islamic world. Her interest in ancient ceramics have been heightened due to recent involvement in a research project with Durham University's Archaeology department, researching 'Combed Ware' jars from the Early Bronze Age Levant region. This research is helping us to understand the beginnings of industry in the region and the people's way of life at the time.
About Material Matters
On display in the gallery 12th June – 1st August 2021Traditionally, stone, metal, clay, and wood were carved, moulded, and cast to make sculpture. Material Matters explores how artists working today use, adapt or manipulate these traditional materials or processes to make contemporary sculptural work.Supported with funding from Arts Council England
Course Booking Terms and Conditions
Workshop and course bookings can be cancelled and refunded up until 7 days before the scheduled start date. As materials and equipment are ordered in advance, we regret that refunds cannot be offered less than 7 days before the workshop date. Please note that Eventbrite's booking fee is non-refundable.If we need to cancel the course for any reason your ticket will be fully refunded.
Covid-19
This workshop is due to take place after the 21st June. We will be monitoring government guidance for any changes in rules. Please bring a mask.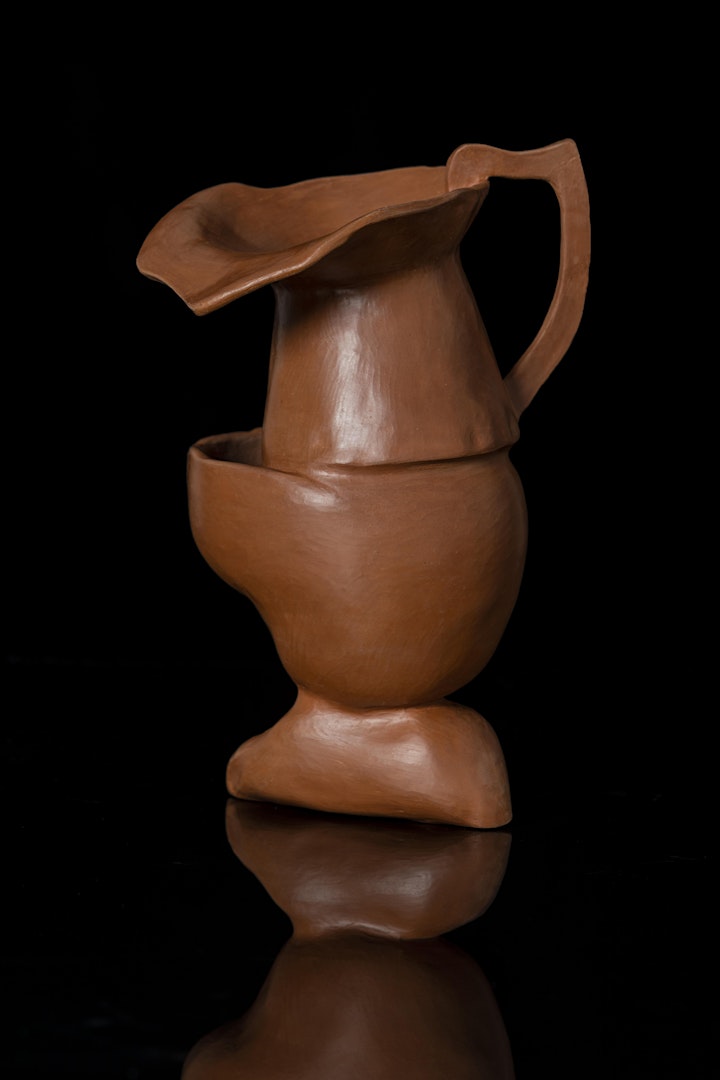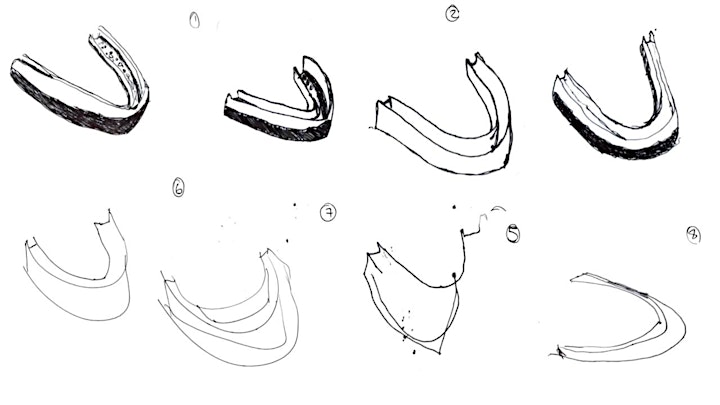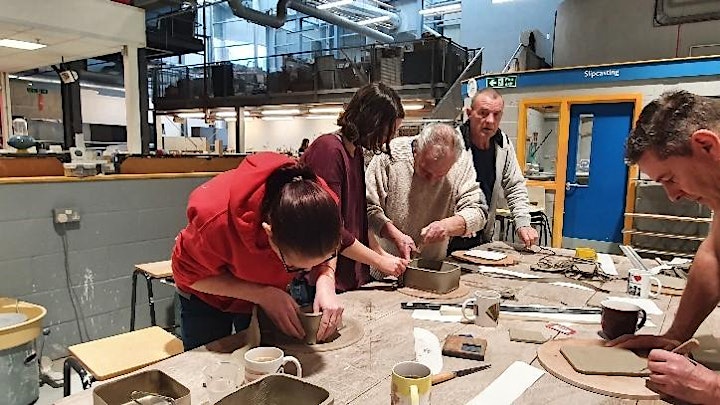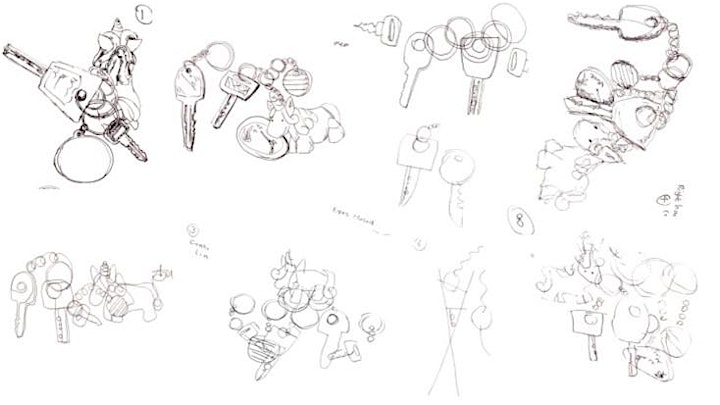 Related Events