Developing Weave Skills: Colour
4th June 2021 @ 10:00 am - 4:00 pm
A day workshop focused on a particular topic: colour!
Developing Skills: Colour
The workshop is all about colour. Knowing which colours to combine can be tricky especially when you have both a warp and a weft to think about. Feeling confident about using colour can transform the outcomes that you weave. In this workshop you will learn about colour theory, exploring mixing colours together and create yarn wraps. In the afternoon you will weave some samples that will draw on the knowledge learnt in the morning session. Please note there will not be time to create an outcome but rather some small samples.
Covid-19: https://www.sunnybankmills.co.uk/arts/creative-courses-and-workshops/covid-19-and-creative-workshops/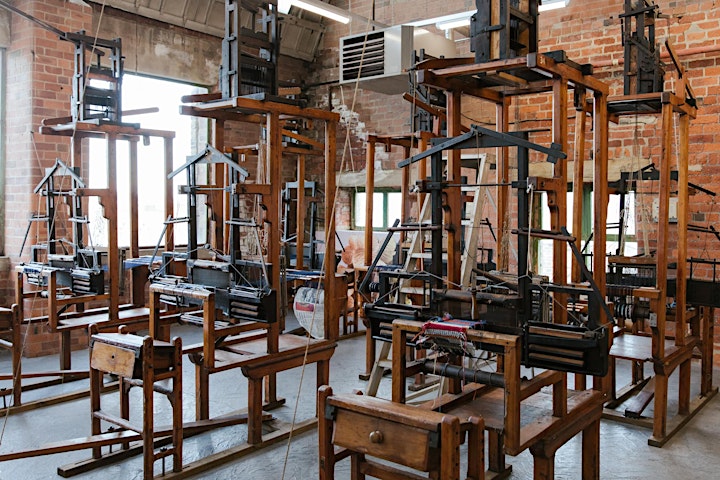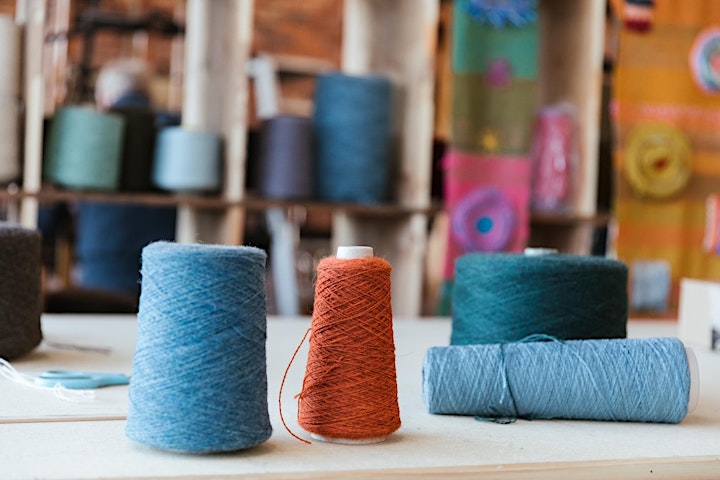 Related Events